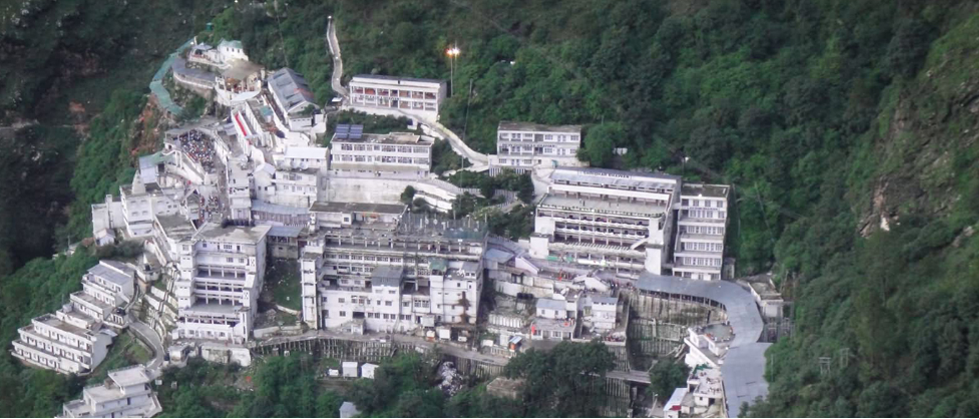 About Vaishno Devi
At Vaishno Devi.Org we are on a spiritual trail to help people unite with a higher power. Nestled peacefully among the Trikuta Hills of Jammu, Vaishno Devi isn't just a popular spot for pilgrimage, it is the hub of positive aura, the magnet of spiritual energy, and an abode of divinity. Despite the steep hike and the difficult weather conditions, every year thousands of tourists flock to Vaishno Devi from around the globe and we aim to help them with every information that they can have.
Vaishnodevi.org aims at guiding you through every step of Vaishno Devi yatra through a comprehensive overview of all the necessary aspects. In your spiritual journey towards the Divine Mother, we can be your guide. We intend to walk you through essential elements of the Yatra such as tips for traveling, medical facilities places of interest, best weather to visit, etc. While immersing in the divinity of the heavenly mountains you can explore some unreal sceneries. The lofty mountains are the home of the most mysterious spiritual vibrations and we help you to reach there.
We do so because we believe in guiding devotees who are trying to find their path to salvation. Get in touch with us, and we will make your road to Vaishno Devi crystal clear so that you can embark on the pilgrimage of a lifetime.